Combining avocado, apple and spinach leaves and flavoured with honey, lemon, ginger and super-sweet prune juice this is a smoothie that packs a powerfully nutritious punch. And it's an easy way to get lots of healthy fruit and veg into the family's fussiest eaters!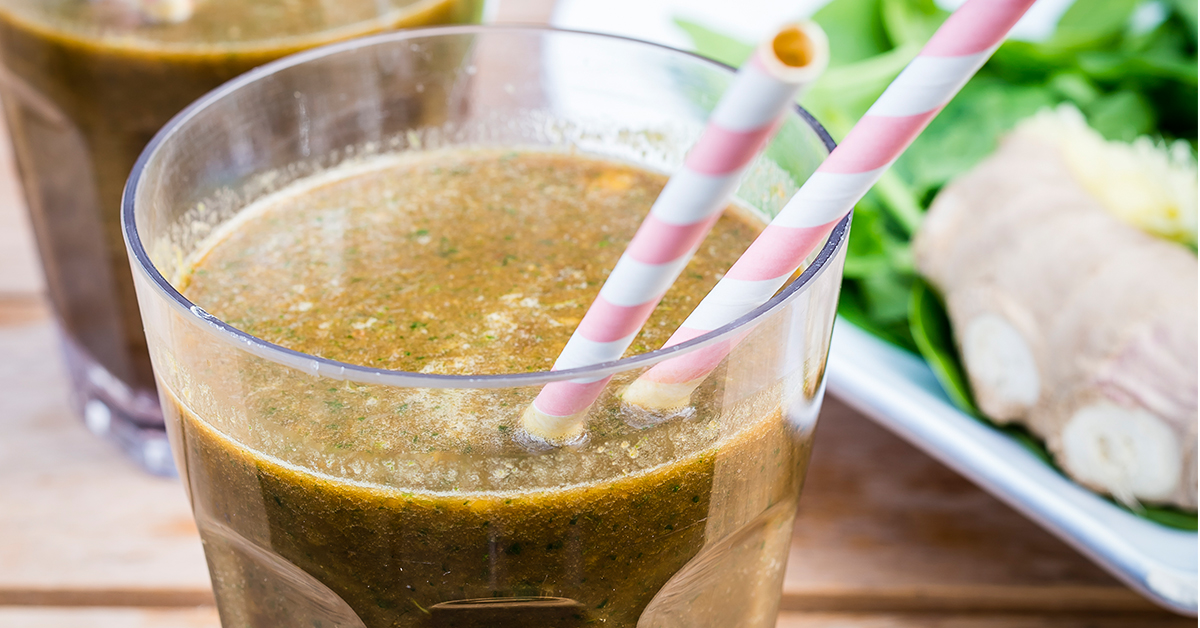 Ingredients
½ an avocado

A small apple, peeled, cored, and roughly chopped

A handful of spinach leaves, washed

A tablespoon of honey

The juice of ½ a lemon

A knob of ginger, about 2cm long – peeled

300 ml Prune juice

Instructions
Place all of the ingredients except for the ginger and the Prune juice, into the blender.
I like to grate my ginger with a fine grater, so if you have one I recommend you do the same; if you don't have one then simply chop the ginger as finely as you can and add it.
Pour in enough prune juice to barely cover the ingredients, then simply blend everything well.
Other recipes you might be interested in...