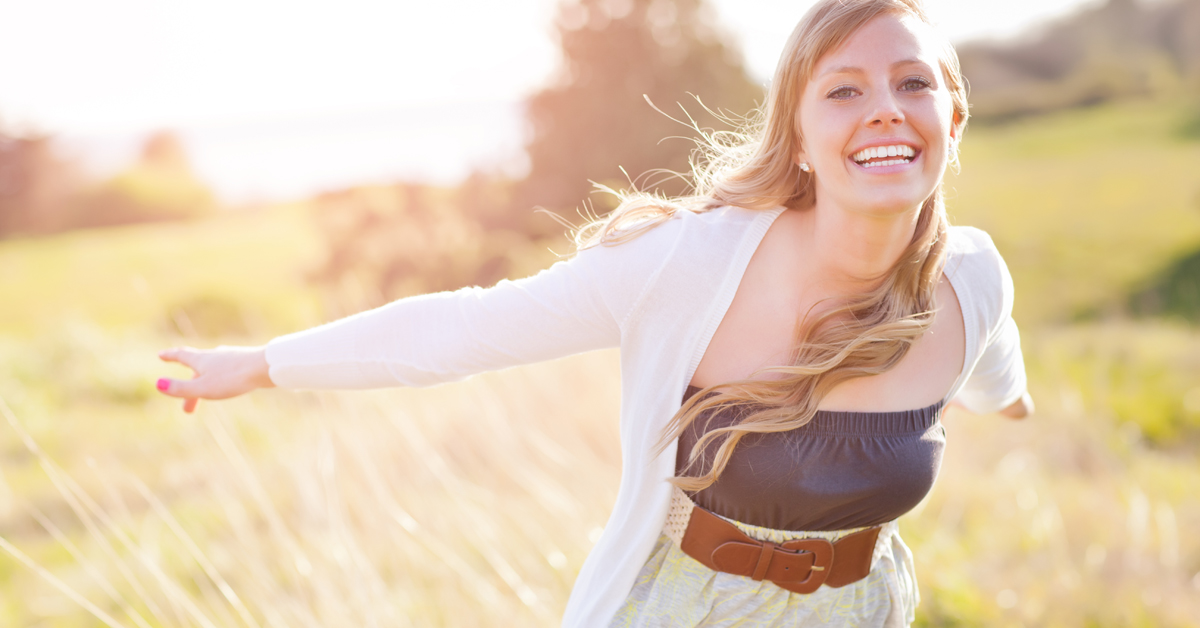 Any exercise, as long as it is not to the extreme, will increase intestinal contractions and improve your digestive health. Getting your outside moving tends to get things moving inside too.
But not all exercises were created equal and some are better for your digestive health than others. Regular moderate intensity physical activity – such as walking, cycling or participating in sports – has significant benefits for health. It can, for instance reduce the risk of cardiovascular diseases, diabetes, colon and breast cancer, and depression. Even simple changes to the way you go about your daily life such as taking the stairs instead of the lift can help you and your digestive system to move more.
Exercises considered good for digestion
All exercise is good for your internal and external fitness, and according to the World Health Organisation, adults should get a minimum of 150 minutes of moderate intensity aerobic exercise every week. Depending on an individual's relative level of fitness, examples of moderate physical activity could include: brisk walking, dancing or doing the housework. Some exercises in particular are considered more beneficial for your digestive health. So if you are trying to improve your inner as well as external fitness, make sure to include some of the following into your weekly regime:
Aerobic Activities
As aerobic exercise increases the blood flow to all the organs of our body it also increases the blood flow to the digestive tract. The increased blood supply to these areas results in greater intestinal contractions, which in turn releases more digestive enzymes. This makes it easier for food waste to move through the colon and out of the body.
Post dinner walk
A gentle walk after your main meal is a great habit to get into as it encourages the circulation of blood and oxygen around the body helping to keep things moving inside as you move gently outside. Even if you have no other exercise planned for the day, include at least a 30 minute walk after lunch or dinner. Your digestion will thank you for it.
Yoga – standing and inverted poses
If you think of yoga like a massage for your insides you can imagine how good your body feels after you put it through some simple positions. Quite apart from its proven stress boosting benefits, certain standing poses and inverted yoga poses in particular are good for digestion. If you don't have a class near you or cannot commit time wise, buy a beginners DVD or download an app to get started.
With all exercise be mindful of the fact that digestion does take quite a bit of energy and therefore make sure to allow adequate time after meals before starting exercise. Remember also to always listen to your body's signals, in particular when embarking on a new exercise regime. Your body is a highly tuned machine – if something is not working well – it will let you know! If you find that one type of exercise doesn't suit you or your digestion, you might consider a different type of exercise such as cycling or swimming until your digestive health is in better shape, and then try it again.
Note: This information is not intended as a substitute for consulting with your Doctor.