Why prunes are good for you?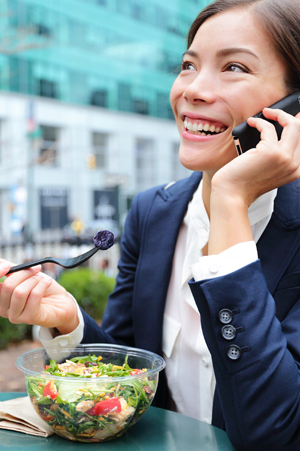 The digestive properties of prunes are well documented but did you know that the fruit has other health benefits, too?
Prunes offer a range of vitamins and minerals, especially potassium, vitamins K and B6. They are also a source of manganese and copper, antioxidant nutrients which play a role in protecting cells within the body from oxidative damage.
The World Health Organisation recommends that we eat 7 to 8 portions of fruit and vegetables every day.  Some of us struggle to consume just 5.  Prunes can help!
Just three prunes count for one of your portions and they can be added to just about any meal, sweet or savoury (see Cooking with prunes).
For breakfast they can be added to yoghurt, cereal or simply as a snack.
Prunes are the perfect snack - they are naturally sweet and succulent but have a low GI - releasing energy relatively slowly, so they satisfy your treat-cravings but don't give you the short-term energy rush and sugar-crash, like so many other snacks. And we believe that Sunsweet prunes taste pretty good, too! 
You can find out more information about Prunes in our interactive health facts and Nutrition facts sections. 
Prunes and prune juice can be enjoyed as part of a varied and balanced diet and a healthy lifestyle. For detailed information on the nutrition content of prunes and prune juice please visit our products page.