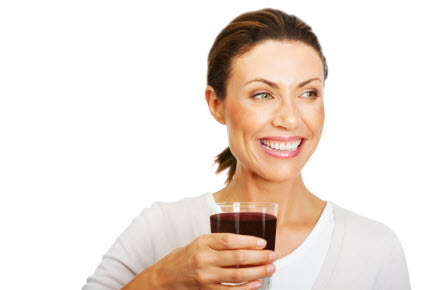 what you should know about prune juice


Nutritional Facts: Prune Juice

How well do you know your Prune Juice Facts? Click on the tiles below to learn more about the nutrients in Prune Juice.
Nutrient & Mineral
Fibre

Potassium

Sorbitol

Sorbitol, which is a polyol, is a type of carbohydrate. In the bowel it attracts and holds water like a sponge, not all sorbitol is digested which is why it is so useful.

Nothing Added
No Fat*

No Salt*

No Additives

Sunsweet
prune juice is 100% natural with nothing added, no acidity regulators, colourings or flavourings. (Fruit juices do not contain preservatives).

*Like all juices
Prunes and prune juice can be enjoyed as part of a varied and balanced diet and a healthy lifestyle. For detailed information on the nutrition content of prunes and prune juice please visit our products page.