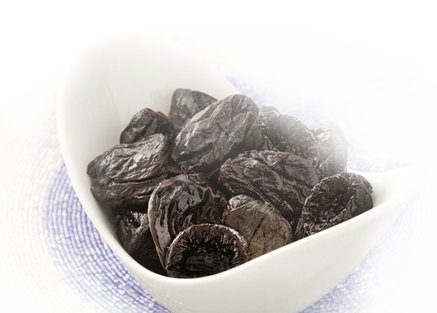 what you should know about prunes


Nutritional Facts

How well do you know your Prune Facts? Click on the tiles below to learn more about the nutrients in Prunes.
Nutrients
Fibre

Prunes contain 7.1g fibre per 100g, that's about a quarter of your daily needs.
Learn more about
digestive health

Carbohydrate

Sorbitol

Vitamins
Minerals
Copper

Manganese

Nothing Added
No Fat

No Salt

Prunes and prune juice can be enjoyed as part of a varied and balanced diet and a healthy lifestyle. For detailed information on the nutrition content of prunes and prune juice please visit our products page.