So, what do you think…is it really possible to indulge yourself with tasty, comforting and warming food, without piling on the pounds? Or, come the summer, do you fully expect to be dieting? At Sunsweet, we believe that comfort does not necessarily have to mean calorific.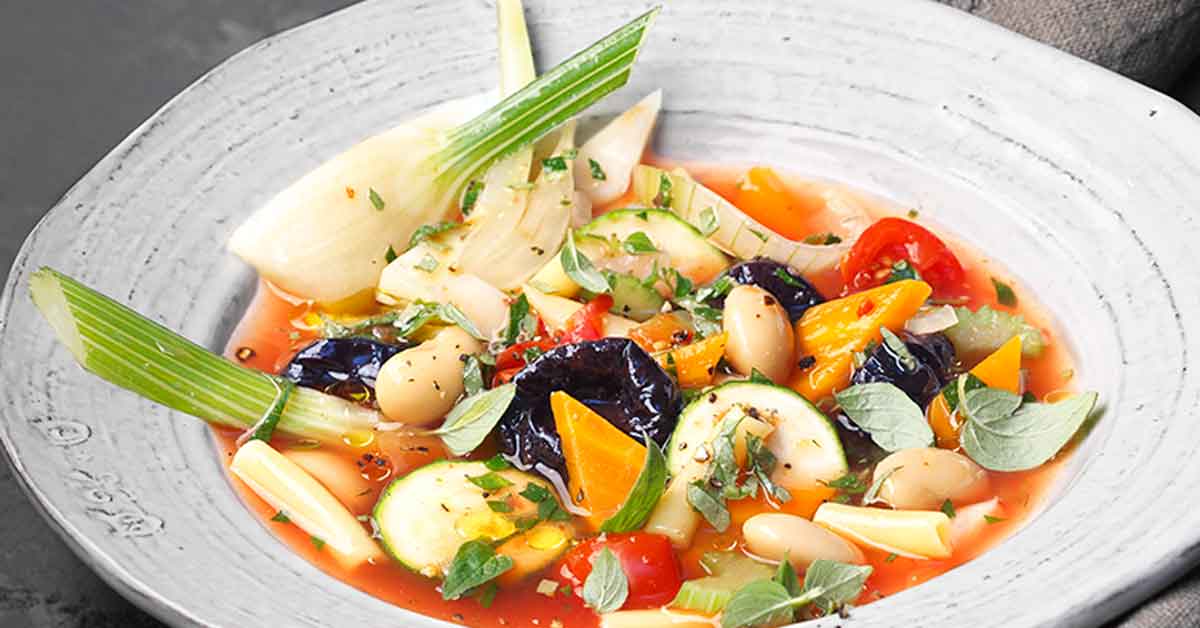 5 Top Tips on Comfort Eating...without piling on the pounds!
Gaining weight. It's something that most of us accept as "just one of those things". The World Health Organisation reports that more than 1.4 billion adults are overweight, the findings of which could prove to be very significant.
Why do we crave Comfort Food in winter?
Comfort Foods tend to be high in carbohydrate and sugar, and there are lots of theories about why we crave these heavier foods more in the winter months. There's a school of thought that winter weight gain could be our survival instinct kicking in; that we're fattening ourselves up to get through the colder months and keep our mood buoyant. And there's another more practical thought: when the days get shorter and temperatures drop, our resolve for healthy living plummets and we descend into a circle of eating more, moving less and, ultimately, gaining weight.
So what can be done to counter the sluggishness caused by overindulging?
Our 5 top tips
Plan ahead to maximise meal-times and super-charge your snacks
Seize the opportunity to stock up the store cupboard with more nutritious snack alternatives. Dried fruit – like Sunsweet prunes – keep well, pack a nutritious punch and are surprisingly versatile adding a rich, fruity depth to both sweet and savoury dishes.
Plan meals ahead – and, where possible, prepare them in advance - so that "I'm starving" feeling doesn't automatically equate to grabbing something quick, calorie-laden and unhealthy. Soups and stews are nourishing and warming and if you choose your recipe wisely can be low in fat and calories, and high in taste and comfort, too. Our Minestrone with Prunes Soup is a lovely veggie option with less than 300 calories.
Drinks and snacks can be tasty, little pick-me-ups. But the 'easy-to-reach' sugar laden snacks and super-sized coffees can be a disaster, calorie-wise. High-fibre snacks served with a warm drink – herbal teas are perfect - can help to fuel the body and keep everything moving. And an attractively presented plate of fruit, fresh or dried, couldn't be simpler or quicker.
Get savvy about treats
Life would feel pretty dull without the occasional treat. And from time to time, if you really fancy something chocolatey, there's nothing sinful about giving in to temptation. Do a bit of research though to come up with healthier alternatives. Our Paleo Chocolate Pudding is an excellent example of a treat that is flavourful, tempting, looks great, and under 410 calories, too!
Naturally sweet, prunes and prune juice have no added sugars, just naturally-occurring ones; a quick and easy way to keep sweet cravings at bay. Also did you know that a prune puree (blitzing the fruit with water) can be used to successfully replace fat in cakes and cookies? You can find out more, here. And, finally... A warm bath. Super-cosy PJs. Flickering candlelight. A roaring fire. And a good old-fashioned hug. Totally Comforting, Totally Indulgent. Totally Calorie Free!

Enjoy!