We hate to have to break it to you, but Christmas is just around the corner! So what do you reckon, could this be the year that – with a little forward planning - you manage to minimise the stress, maximise the joy and makes lots of happy, family memories along the way?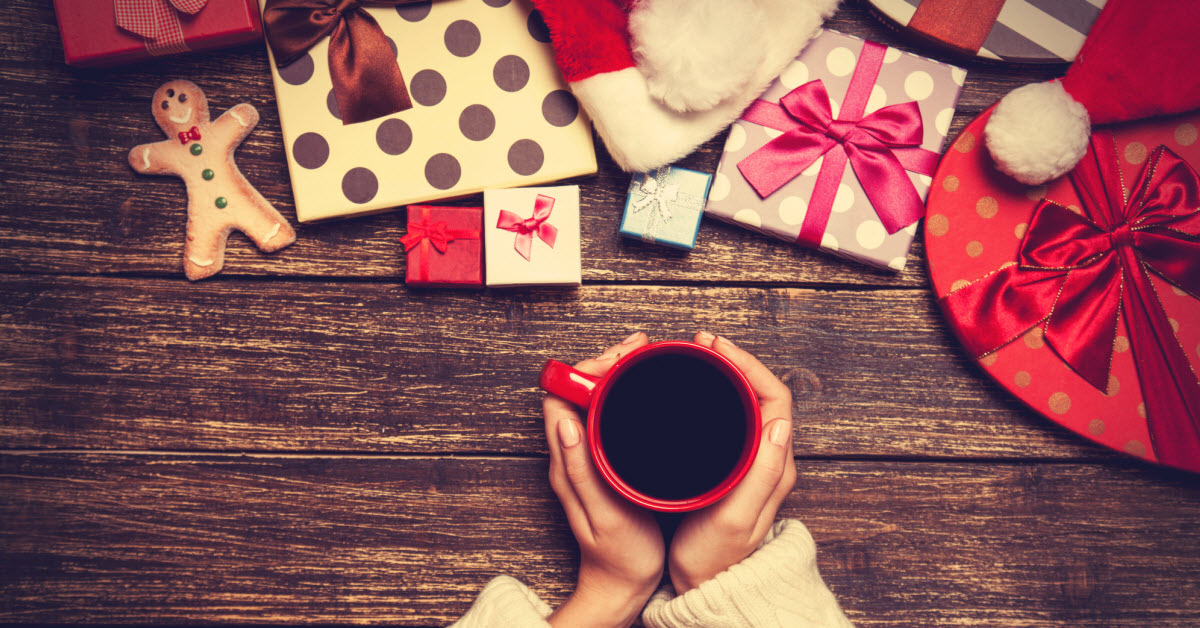 In the age of technology, the pressure to create a flawless and fashionable family Christmas can start to mount. Social media is awash with sumptuous and stylish images that are far beyond the reaches of most of us. But before you get swept away and dispirited by unattainable standards, why not take a little time to get to the bottom of what the spirit of Christmas actually means for your family? If you're anything like us, family and friends, festive foods and fun will certainly come close to the top of the list!
So this year, why not get organised ahead of time and set aside a day or so to rustle up some delicious foodie gifts for your nearest and dearest? Get the whole family involved because kids of all ages really do have a part to play. Even the tiniest of tots can help to decorate the labels for bottles and jars, for example. And what a wonderfully creative way to spend a gloomy autumnal weekend; filling your own home with aromas that will conjure up the festive season while creating unique and scrumptious gifts that have a truly personal touch!
The positive psychology behind homemade gifts
According to Allison Pugh, a sociologist at the University of Virginia, gift-giving is "an expression of truly seeing the other person and knowing what they want." And who wouldn't want a festive spiced Christmas cake, jewel-coloured jars of chutneys and preserves or – for the more decadent people on your gift list – bottles of alcohol-marinated fruits? Home-made foodie treats make for Christmas gifts that go on giving long into the New Year. A study published in the Journal of Marketing discovered that people felt that homemade items showed more love and that – generally speaking - love is the message that people wanted to express. The study's authors found that handmade products were perceived to be, "literally imbued with love." And Allison Pugh is in agreement, "If gifts are about expressing and forging love, one of the best ways to do that is with your own time. That will always be a really powerful gift." We couldn't agree more!
Delicious edible gifts
Our easy-to-make Prune and Orange Marmalade and fragrant Prune Chutney are excellent places to start. Why not make a double batch and pop a jar of each into everybody's stocking? If you fancy trying your hand at something a little more challenging, our Prune Biscotti with White Chocolate and Prune Stollen are well worth the effort! Although biscotti are best eaten within 4 weeks, they can be stored in a sealed container for up to 8 weeks. And stollen will last for several weeks if covered and kept in a cool, dry place. In fact, the loaves actually become more moist and flavourful as they age. Decant your bakes into pretty bags or boxes just before gifting. Getting your little ones to create hand-written labels with serving suggestions is a lovely finishing touch. The Prune Stollen, for example, is delicious toasted and served warm with a generous dollop of our Prune and Orange Marmalade.
Enjoy!
Please Note: Prunes are good for digestion and help keep you regular, when 100g are eaten as part of a varied and balanced diet and an active lifestyle. Always consult a GP if you have any health concerns.