Scrummy ice cream and the warm summer sun: they really are a match made in heaven. But is it possible to enjoy healthier frozen treats – that are significantly lower in both sugar and fat – without compromising on taste? We think so! Say "hello sunshine" to our Creamy Vanilla Prune Popsicles.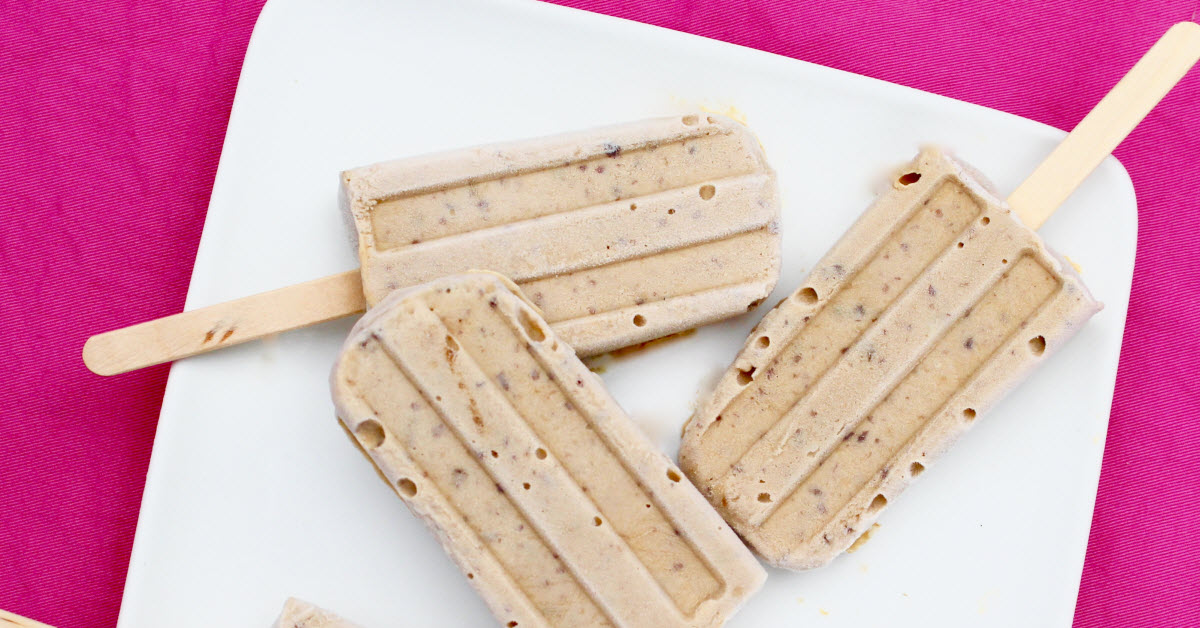 Ingredients
10 SUNSWEET prunes

4 tablespoons hot water

2 cups 2% plain yogurt

1 tablespoon honey

1 teaspoon pure vanilla extract

Instructions
In a food processor, puree SUNSWEET prunes and hot water until smooth. Add in yogurt, honey, vanilla and pulse until combined.
Spoon mixture evenly into 6 popsicle molds and freeze for at least 4 hours.
Optional: Add a layer of granola in the middle of each popsicle.
Other recipes you might be interested in...