It can be tricky, sometimes, tempting little ones to eat healthily. But our super scrummy smoothie recipe will entice even the faddiest of tots. Fresh and frozen fruit both work well to make this refreshing treat. Use your prettiest glasses and plenty of ice. Irresistible!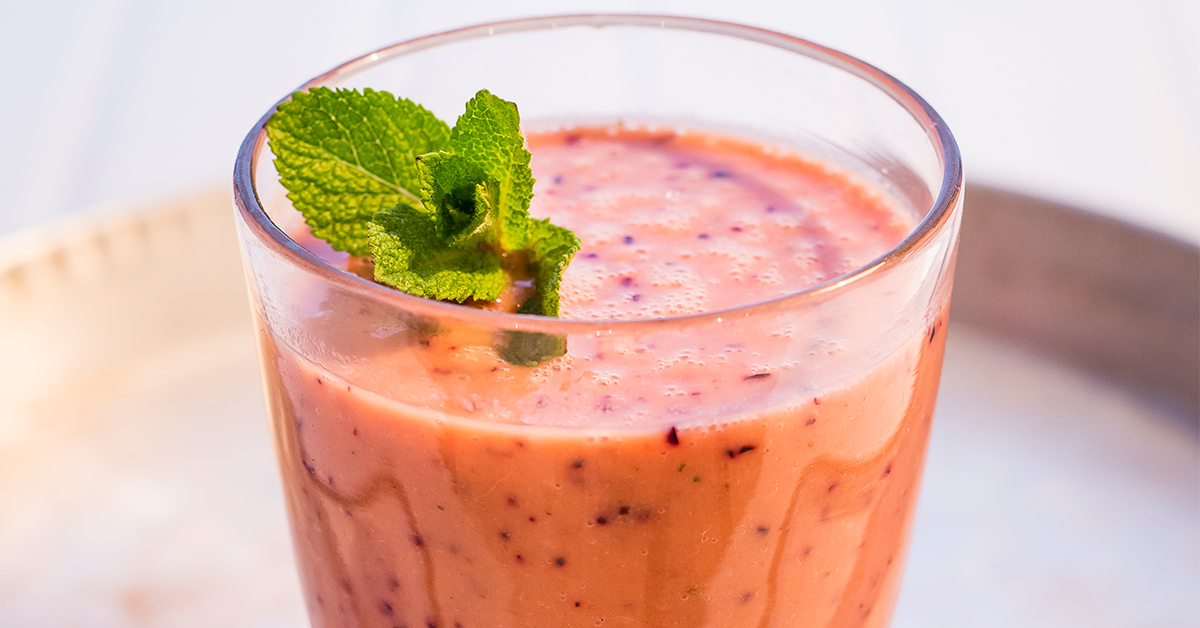 Ingredients
200g soft fruit: Small handful of blueberries (fresh or frozen), Small handful of strawberries (fresh or frozen)

1 peach, stoned

100g natural yoghurt

1 whole peeled seedless orange

80ml Prune juice

100ml water

Ice to top up the glasses
Instructions
Place all the ingredients in a blender, and whizz until smooth, pour into classes and add ice to top them up.
Other recipes you might be interested in...