30th July is the International Day of Friendship. And true friendship is, of course, a cause for celebration. But the pressures of busy, modern lives are leaving many of us feeling disconnected and out-of-touch with our friends or even socially isolated and downright lonely.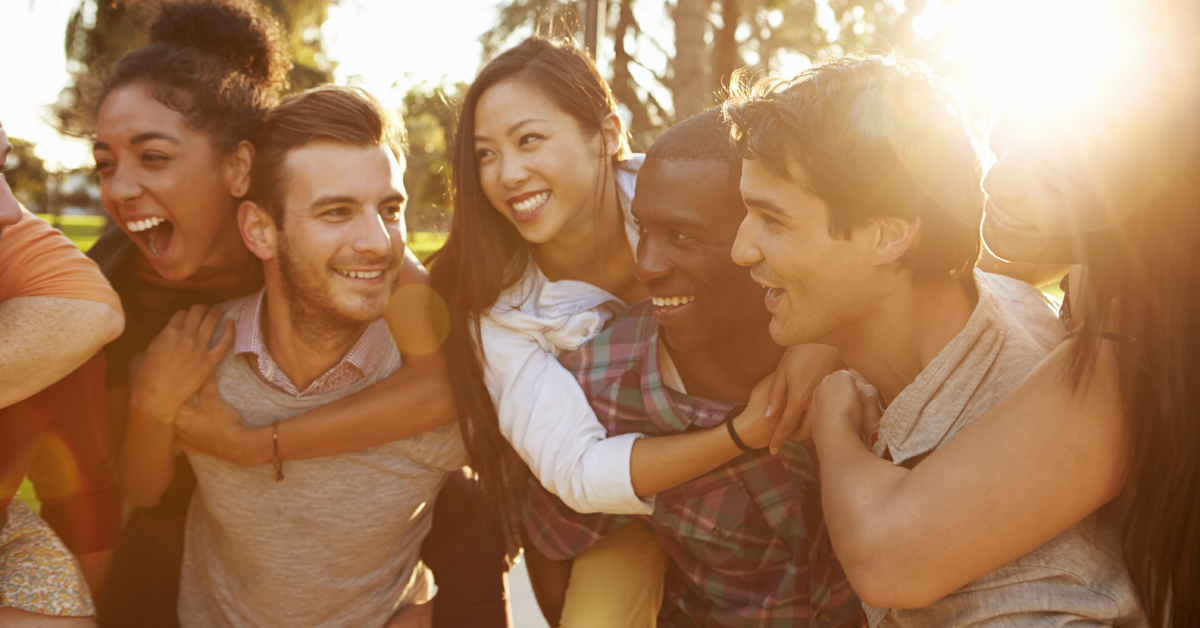 A report by the charities Relate and Relationships Scotland claims that loneliness is on the rise. The report, entitled "You're Not Alone - The Quality of the UK's Social Relationships", found that almost seven million people did not have a close friend. And it is perhaps not surprising then that 45% of UK adults reported feeling lonely at least some of the time.
Relate's chief executive, Chris Sherwood, said: "It's very concerning that so many people feel they don't have a single friend they can rely on. Making friends and keeping them isn't always easy: it can take time and effort that we don't always have to spare. Life can take over as we juggle careers with family life and it might seem as if our social media friend count is high but what is the quality of those friendships really like? Social relationships are essential to our health and wellbeing. We mustn't take them for granted."
With research suggesting that loneliness and social isolation are potentially as much of a health threat as obesity, it's an important issue to address. In fact, Richard Lang - chair of preventative medicine at the Cleveland Clinic in Ohio - reckons that people need to attend to loneliness in "the same way they would their diet, exercise, or how much sleep they get."
But what can be done?
Families that play together stay together. And, on the International Day of Friendship which is this Sunday, July 30th, the same can be said of friends.
If you enjoy the company of somebody that you already know and there's an activity that you like doing together on a fairly regular basis – whether it's walking or visiting garden centres or participating in ParkRuns– then lucky you. You're already on to a winner. Commit to getting active together out-of-doors, get lots of dates into your respective diaries and make sure that you honour your commitment to each other, whatever the weather. At the end of the day, if we waited for the weather conditions to be just right, we would never do anything. Bundle up, get out there and have fun!
But if likeminded people seem a little thin on the ground, in your existing network, then cast your net wider. Whatever your interest, there's bound to be a club or an association nearby. Be brave, step outside your comfort zone and put yourself out there. Think Zumba classes, the Ramblers' Association, your local golf club. You'll expand your social circle in no time, we promise!
Please Note: Prunes are good for digestion and help keep you regular, when 100g are eaten as part of a varied and balanced diet and an active lifestyle. Always consult a GP if you have any health concerns.