If you believe the headlines, obesity has reached epidemic proportions. Our kids are fatter than ever. Adult health is being negatively affected by expanding waistlines with the results being a greater propensity for cancer, heart disease, diabetes. It's enough to make you reach for a chocolate bar. But hold that thought! It's never too late to do something positive about weight management.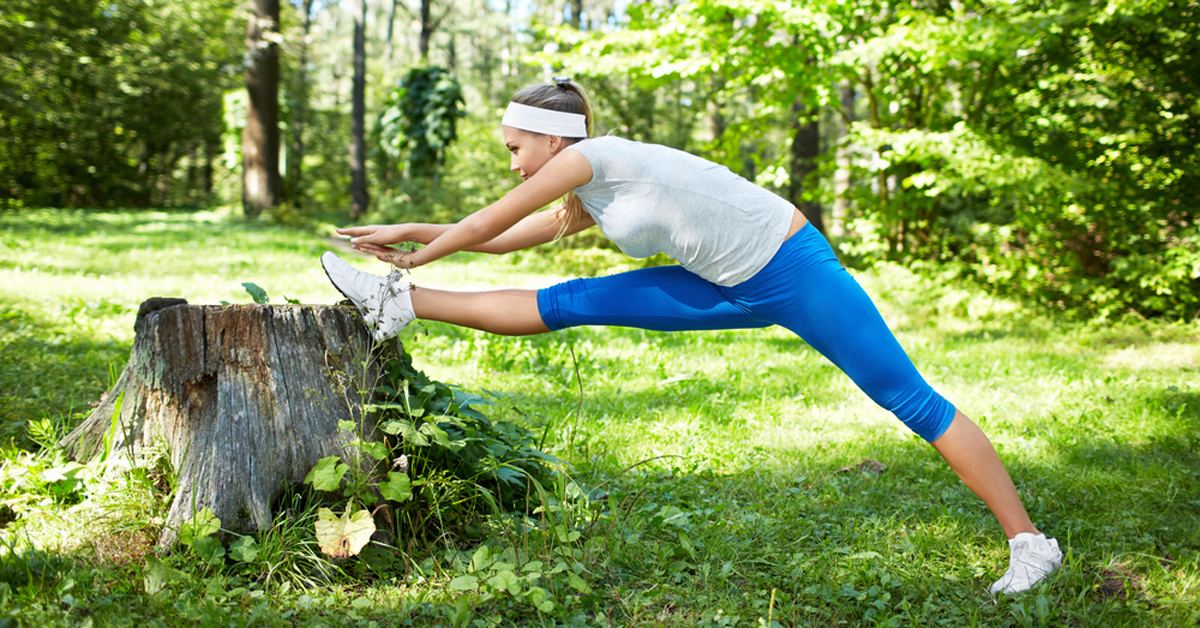 Comfort Eating
The links between stress, comfort eating on high-fat, sugar-laden foodstuffs and subsequent weight gain cannot be ignored. According to a study by the American Psychological Association, a quarter of Americans rate their stress level – on a ten-point scale - as 8+. And stress certainly seems to have an adverse impact on our food preferences. When the going gets tough, we reach for the buns! And, when we're stressed, we also sleep less, exercise less and drink more alcohol. None of which are great for the waistline.
Researchers at Harvard University offer a trio of common-sense tips for countering stress:
Meditation: The practice will help you to become more mindful of your moods and better able to make healthy food choices.
Exercise: Activities like yoga and tai chi combine exercise and meditation – a win-win!
Social support: A listening ear, when you need to offload, from a supportive member of your network of contacts – choose that ear wisely, it could be a friend, a family member or colleague – can also help to alleviate the symptoms of stress.
Removing Temptation
A sensible step when it comes to weight management is – wherever possible - removing temptation. Having your favourite comfort foods on tap is just asking for trouble. Stock up on fresh fruit and veg. Replace biscuits and crisps with dried fruit and nuts. Swap fizzy drinks for juices with no-added sugar. A few simple switches could make a world of difference.
How can Prunes Help with Weight Loss?
Prunes are sweet, really tasty and versatile – whether eaten straight from the pack or as a flavourful addition to a favourite recipe. But you might be surprised to read that, according to research by the University of Liverpool, eating prunes can actively help to boost weight loss.
The University's study of 100 people (men and women) tested whether, over a 3-month period, eating the fruit - as part of a weight loss diet - helped or hindered weight control. The results were interesting, discovering that the prune eaters experienced greater weight loss than the control group during the last four weeks of the study and - after week eight – experienced greater satiety. They felt fuller. Dr Jo Harrold, who led the research, said: "Prunes may be beneficial to dieters by tackling hunger and satisfying appetite; a major challenge when you are trying to maintain weight loss."
Be Prepared!
With a well-stocked fruit bowl, a selection of dried fruits and some natural juices to hand, a healthy snack is never too far away. Smoothies are sweet and satisfying and can be whizzed up in seconds. And a handful of prunes – enjoyed on their own – couldn't be more convenient. You can check out our recipe pages too, for lots of healthy inspiration!
PS: Did you know that prunes can be included in a wide range of special diets? Whether you are gluten intolerant, diabetic, a vegan or a vegetarian, you can find out more about the health benefits of prunes, here on our FAQ pages
Please Note: Prunes are good for digestion and help keep you regular, when 100g are eaten as part of a varied and balanced diet and an active lifestyle. Always consult a GP if you have any health concerns.