This year, why not tune out of what the media – and everybody else - tells you about the perfect, family Christmas? You might just be able to conjure up a Christmas – with much less pressure, that suits your family down to the ground. Also, read our tips on keeping the whole family moving, even when the TV and choccies call!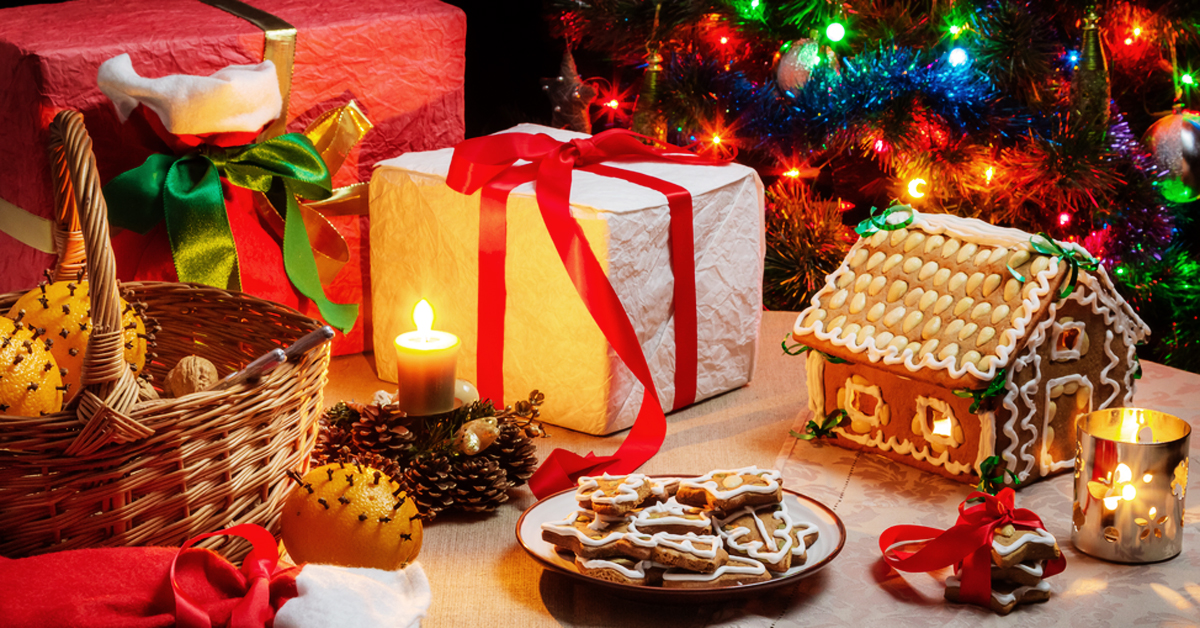 Have we forgotten the real meaning of Christmas?
At Christmas, we can feel under more pressure than ever to be living the perfect life. Perfectly grateful children, patiently taking turns to open their perfectly chosen gifts. A perfect meal - home-cooked from scratch and festooned with everyone's favourite trimmings – being tucked into with gusto from a perfectly decorated table. A perfectly flambeed Christmas pudding... OK, you get the idea. And it's lovely, in theory. But the pressure – for the person who's expected to conjure up this vision of Christmas perfection, often single-handedly – can become too much.
Real Meaning
This Christmas, why not resolve to cut yourself some slack? Think about what Christmas means to you. Ask your family what Christmas means to them. Tailor-make a Christmas that's packed full of meaning for your family. And forget about everything else. There is no gold standard for the perfect Christmas. What's perfect for you, is perfect for you. (And there's a lot to be said for pre-peeled spuds!)
Keeping Active
We all know that physical activity – even if it's the last thing we feel like doing – can make us feel more energetic and generally improve our sense of wellbeing . So, even on the big day, make sure that you give your family plenty of opportunities to get moving.
For older kids, turn clearing the table and washing the dishes into a race-against-the-clock.
Younger kids can organise each person's present piles – into bags or boxes – so that you can at least see the living room floor or, better still, so that they can be transported to the respective rooms.
Even the tiniest of tots can be put in charge of sorting wrapping paper and packaging for recycling.
And if tempers and tears seem inevitable – and not just amongst the toddlers! - it's time for some fresh air and a change of scenery. Bundle everybody up. Set off for a brisk stroll around the block. You'll have rosy cheeks – and sweeter moods – in no time.