The experts reckon that up to a third of the most common types of cancer could be prevented by taking two very simple steps. Can you really afford not to find out more? Get informed and do your bit to improve your lifestyle and reduce the risk for you and your family.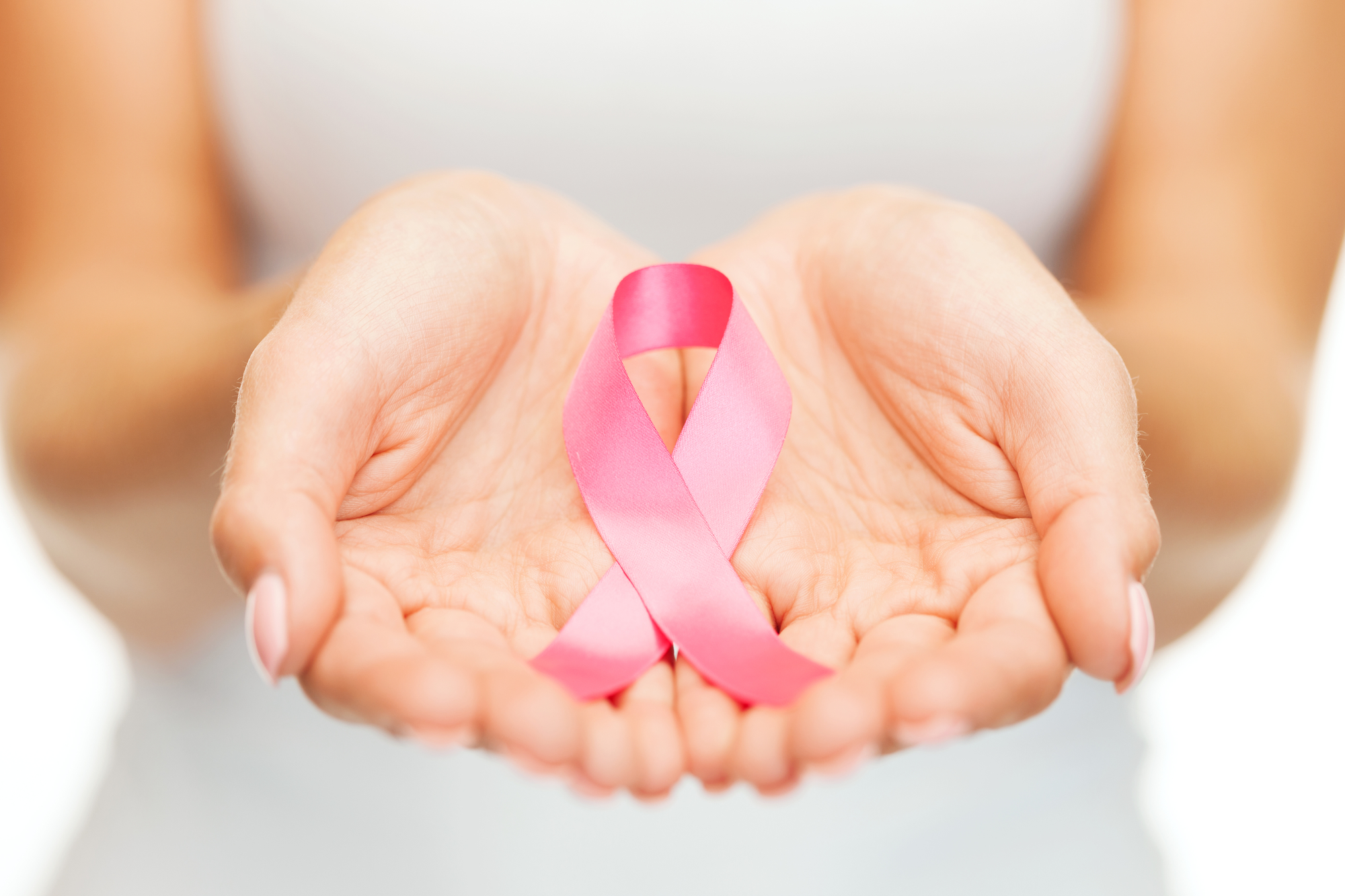 World Cancer Day
Established at the World Summit Against Cancer, in Paris, on 4 February 2000, World Cancer Day has become a truly global movement. And the main aims of the day are simple:
To unite the world's population in the fight against cancer.
To save millions of preventable deaths, annually.
To raise awareness about cancer both in the media and in people's minds.
To share up-to-date information about the disease, its causes and the steps that can be taken to help to prevent it.
To inspire individuals, health organisations and governments around the world to take action.
Cancer: The Stats
The stats on cancer make for pretty sobering reading. Worldwide, more than 8 million people die of the disease each year. Half of those – some 4 million people - are the premature deaths of people aged between 30 and 69. The number of cases of cancer is only expected to rise in the years to come.
Doing our bit
And yet despite all the stats, there are still plenty of reasons for us all to feel positive and hopeful. Research published by the organisers of World Cancer Day suggests that up to a third of the most common types of cancer could be prevented by taking two very simple steps:
By having a balanced and nutritious diet thus maintaining a healthy weight.
By taking regular exercise.
The role of 5-a-day
The five-a-day fruit and veg guidelines were based on World Health Organisation recommendations and introduced in 1990 with the aim of improving the health of the global population. Many of us already struggle to achieve five-a-day. And yet a study by University College London found that there could be health benefits from doubling that target. Dr Oyinlola Oyebode, the study's author, says, "The clear message here is that the more fruit and vegetables you eat, the less likely you are to die at any age. My advice would be however much you are eating now, eat more."
The good news is that whether your fruit and veg intake is tinned, fresh, frozen or dried – like scrummy Sunsweet prunes – it all counts towards your five-a-day. And our recipe pages are chock-full of fruit and veggie-based inspiration!
Keeping active
An active lifestyle – with lots of movement throughout the day - is really important and adults should aim for a minimum of 150 minutes of exercise during an average week. But with busy lifestyles – where every moment of our week is accounted for - this can sometimes be easier said than done. With a little bit of planning, though, it doesn't have to be impossible.
Rather than "a coffee and cake catch-up" with a friend, arrange to have a weekly "walk and talk" instead.
Make friends with one-pot meals: while they're cooking, the entire family can get outside for a walk around the block, a spot of gardening or a high-energy kick-around. Or better still, all three!
Get-together with family and friends and book some activities that will drag you out of your comfort zone. Climbing walls, indoor skiing, jiving classes… There's so much out there, for you to try!
Please Note: Prunes are good for digestion and help keep you regular, when 100g are eaten as part of a varied and balanced diet and an active lifestyle. Always consult a GP if you have any health concerns.