Poor body image; it can be a barrier to both happiness and health, so why not play to your strengths and bag yourself a whole load of body confidence .... just in time for summer. And we'll let you into a little secret: it's as much about your mind as it is about your body!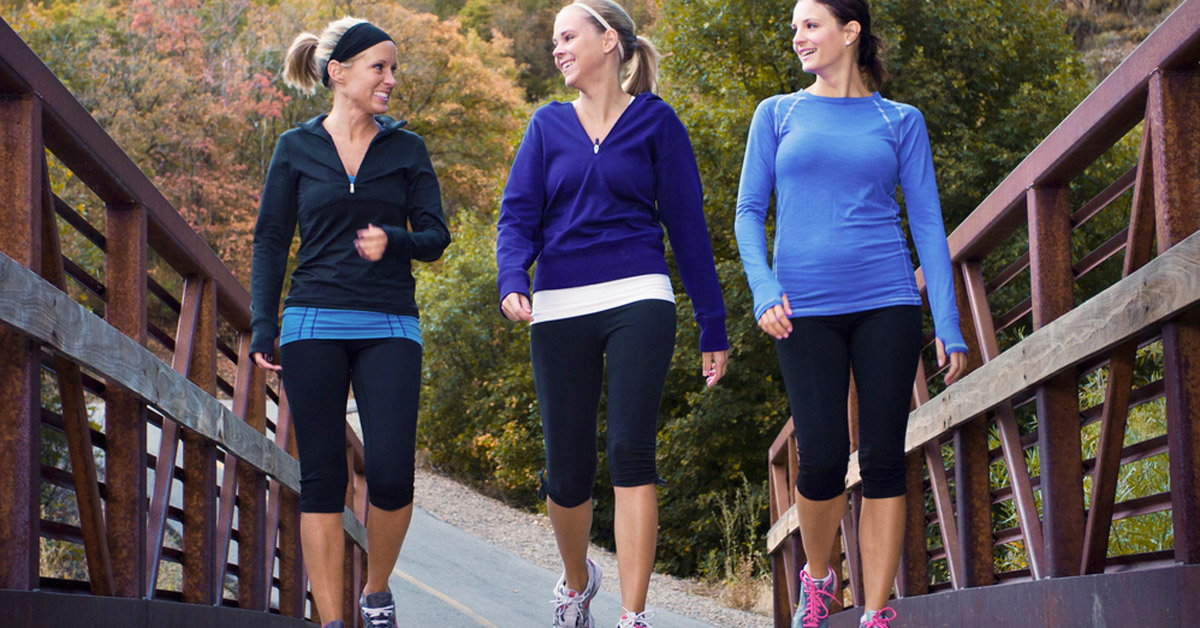 Embracing diversity – even in the toy world
After decades of criticism about promoting a body shape that is, without drastic surgery, unattainable to most, Mattel have finally given into pressure and released a range of Barbie dolls that more accurately represent the bodies of real women. The new range includes different body types - tall, curvy and petite – and a broader mix of skin tones, hair colours and textures. The changes are long overdue. An opinion piece in Time magazine commented that there have been times when the lack of body diversity in the Barbie range has seemed, at best, outdated and, at worst, downright offensive. And how people feel about their bodies matters.
Body image matters
The way that we feel about the size and shape and overall appearance of our bodies can have an impact, either positively or negatively, on our overall confidence levels. Low confidence, about any aspect of ourselves, can affect our self-esteem making it more difficult for us to try new things. Even if those new things could ultimately end up with us feeling better about our bodies! Things like trying out a selection of healthy, new recipes or giving a fun, high energy exercise class a go.
So poor body image can be a barrier to both happiness and health but, conversely, a report from gov.uk found that having a positive body image is associated with:
Making healthy choices, eating and exercising well
Treating your body with respect
Being self-protective, e.g: avoiding websites/ magazines that promote idealised beauty
But how exactly can that be achieved?
The positive psychology movement
Martin Seligman is a mover and shaker in the field of positive psychology. He has an impressive body of work that focuses on the promotion of good mental health to live a life that is as meaningful as possible. By focusing on our personal strengths, according to Seligman, we can help to boost our esteem thus making it easier for us to make healthy lifestyle choices – including trying those all-important new things! He suggests thinking about what makes you feel excited, what makes you feel invigorated rather than exhausted, what makes you feel joyful and enthusiastic and focusing on those.
Playing to your strengths
So, with summer just around the corner, here are our top three tips for getting yourself a whole load of body confidence. And guess what? It's as much about your mind as it is about your body!
Ignore, if at all possible, societal pressure about body conformity: without personal stylists, flattering lighting and heavy-handed airbrushing, even the cover girls wouldn't look like cover girls!
Embrace your uniqueness, celebrate it, aim to be you at your very best and remember that if you feel good, you'll exude confidence and there's nothing more attractive than that!
Eat well so that you're bursting with energy and, that way, you'll feel more inclined to exercise. And do you know what? You'll glow!
Good luck!
PS: Don't forget to check out our fab healthy recipe collection. And be inspired to try something new.
Please Note: Prunes are good for digestion and help keep you regular, when 100g are eaten as part of a varied and balanced diet and an active lifestyle. Always consult a GP if you have any health concerns.