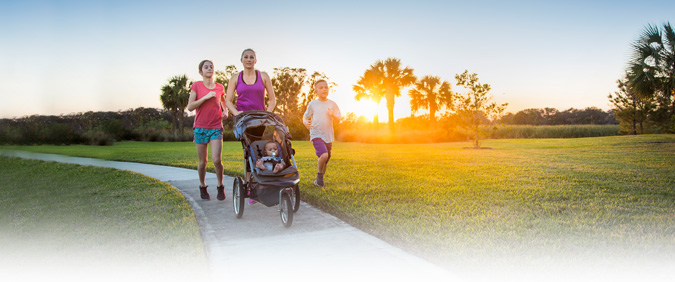 Health & Nutrition
At Sunsweet, we're all about the stuff that makes you feel good, and our prune juice is made of nothing less. It's made from our sweet and succulent California prunes.
Whether you're thinking about nutritional choices for yourself or your family, our delicious juice can help compliment your balanced diet.
So what nutrients does our prune juice contain? Our prune juice is a source of:
Dietary Fibre
Potassium
And it contains Sorbitol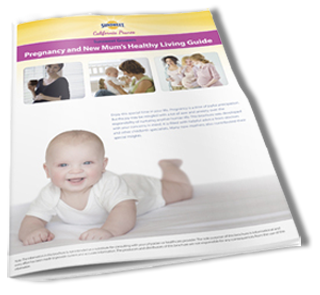 DOWNLOAD OUR FREE PREGNANCY GUIDE
From nutritional information to recipes and how to nurse and care for your little one. You'll find some great tips and tricks for your pregnancy.

SUNSWEET PRUNE JUICE GOODNESS
Did you know prune juice has an edge over other juices when it comes to nutritional benefits? Very few pure fruit juices can boast providing dietary fibre in any useful amounts of nutrients because it is generally removed in the juice making process. In addition to fibre, prune juice also contains sorbitol, a polyol and carbohydrate. Sorbitol acts a little bit like a sponge, it attracts and holds water and not all of the sorbitol is digested which is why it is so useful!
Not to mention its sweet taste means you can add a sweet boost to your cooking, and it's easier to get kids to drink it!
What's great is when you add it to your recipes, you don't add anything un-wanted, because Sunsweet Prune juice is:
Naturally fat-free*
Naturally salt-free*
No additives
*Like all juices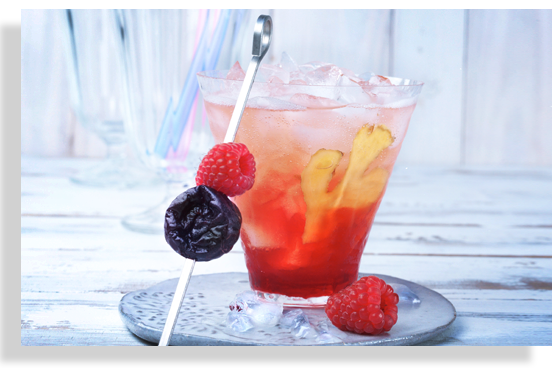 HOW CAN YOU USE PRUNE JUICE?
Pour our prune juice into a blender to add to your favourite smoothie recipe, or add a little sweetness to your salad dressings! No blender? Pop it into your fridge the night before & drink it chilled with your breakfast. Add ice cubes to make it extra cold.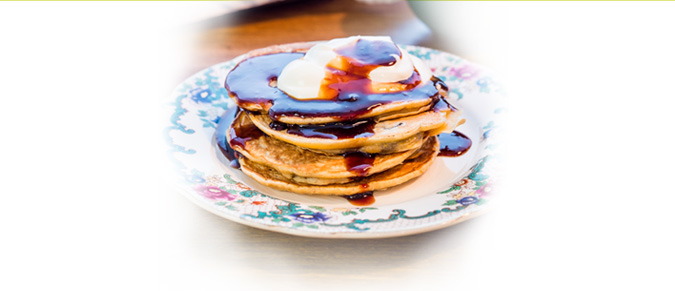 PRUNE JUICE RECIPE IDEAS
Ever considered pancakes with prune juice? In an apple crumble, or as a salad dressing? What you can cook with our great tasting prune juice may surprise you!
From smoothies, sauces to salads, why not learn some new, healthier recipes to vary up your weekly dinners? Adding prune juice to your diet couldn't be easier, and you can pick and choose tasty recipes to work to your routine.
Impress your family and friends and start feeling good today!
Prunes and prune juice can be enjoyed as part of a varied and balanced diet and a healthy lifestyle. For detailed information on the nutrition content of prunes and prune juice please click here.